The Southern Wedding Belle's
The Southern Wedding Belle's is a wedding stationery company creating beautiful products for our clients. It is owned and operated by Nisa Gonzalez Smook and located in the heart of Tampa, Florida. Our clients however are located around the globe.
Nisa started in the wedding industry 8 years ago as a wedding planner assistant. She has experienced all sides of a wedding from being an assistant to being a bride herself and now to being your Day of Wedding Coordinator and having her own assistants on site.
She has a love for weddings and what they represent. It is not just a time to party and dance. It is all about sharing the love the couple has for each other with their guests, who are there to help them unite their love.
Nisa helps couples on a daily basis to show the love of the couple through the beautifully designed details of your wedding stationery and decorations so that the guests see and understand the love even deeper than before. She wants your wedding day to be uniquely special for you and your fiance and something that will leave a lastly impression on your guests for generations to want to follow.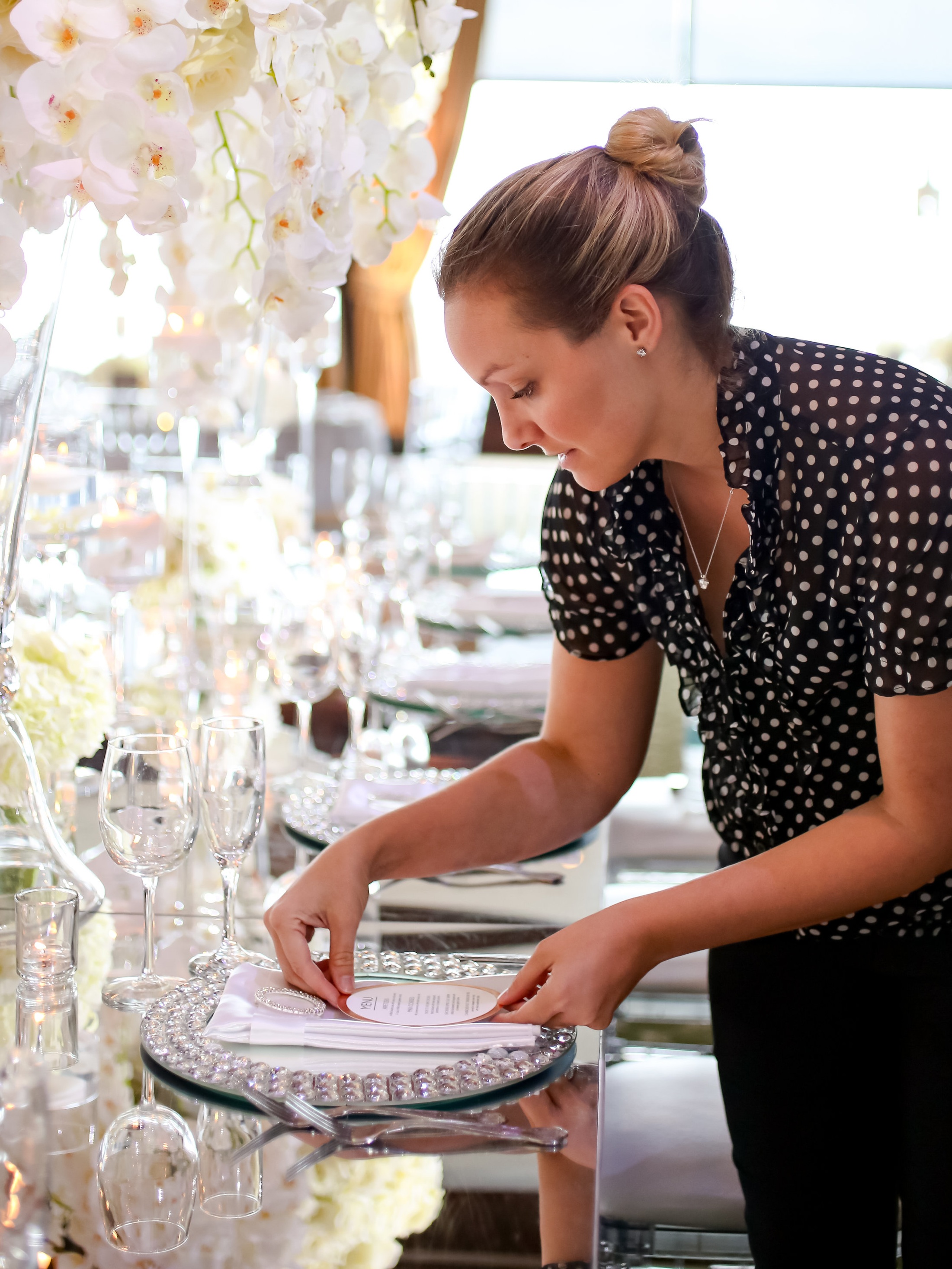 Why do you do what you do?
The answer is simple I love, LOVE. I love the feeling you get when you see yourself falling in love with someone, the moment you realize they are the ONE, the moment you notice you don't want to wake up next to anyone else except for this person. So I want to make your wedding day the one day that brings all of these elements together. I want your wedding day to be a day that we tell the world YOUR LOVE STORY, not just a love story! I want your new beginning as husband and wife to be expressed by you and then created and crafted through me.
Let's start your Love, Laughter and Happily Ever After together one detail at a time.